Personal protective equipment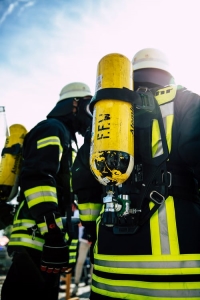 Regulation (EU) 2016/425 lays down requirements for the design and manufacture of personal protective equipment (PPE). It aims to ensure the health and safety of users and to allow the equipment to be sold and used throughout the EU.
The PPE may only be sold and used if it complies with the regulation, when properly maintained and used for its intended purpose, complies with the essential health and safety requirements of the regulation and does not endanger the health or safety of people, pets or property.