About us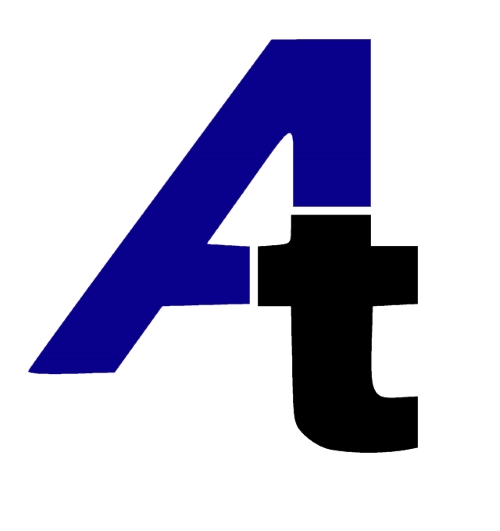 Abertech
We are a company focused on providing support in assessing the compliance of your products with the essential requirements of product Directives
Website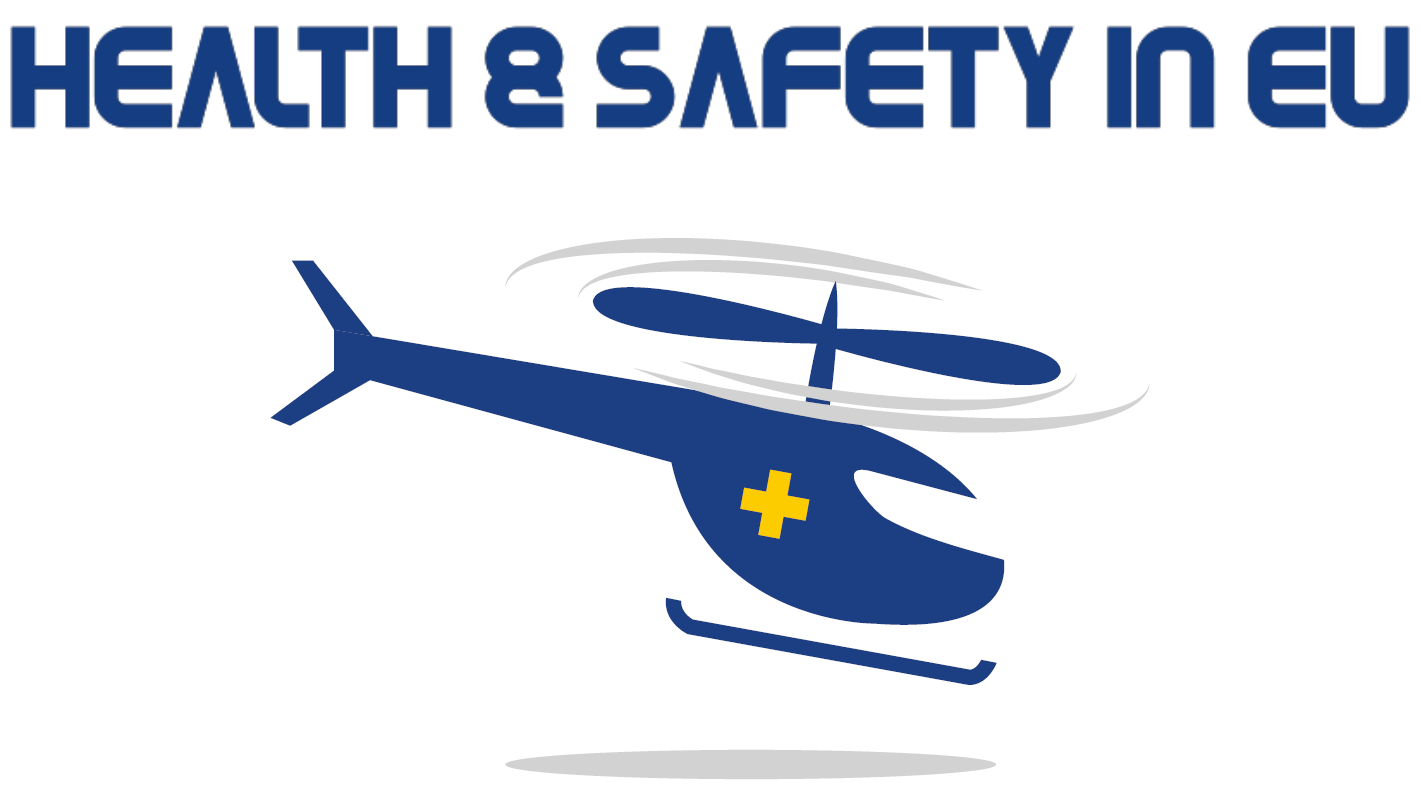 Health and Safety
This project aims to provide a comprehensive and up-to-date collection of European legislation on product safety.
Often, when we look for information about product safety legislation in the EU we we find ourselves consulting various sources without result.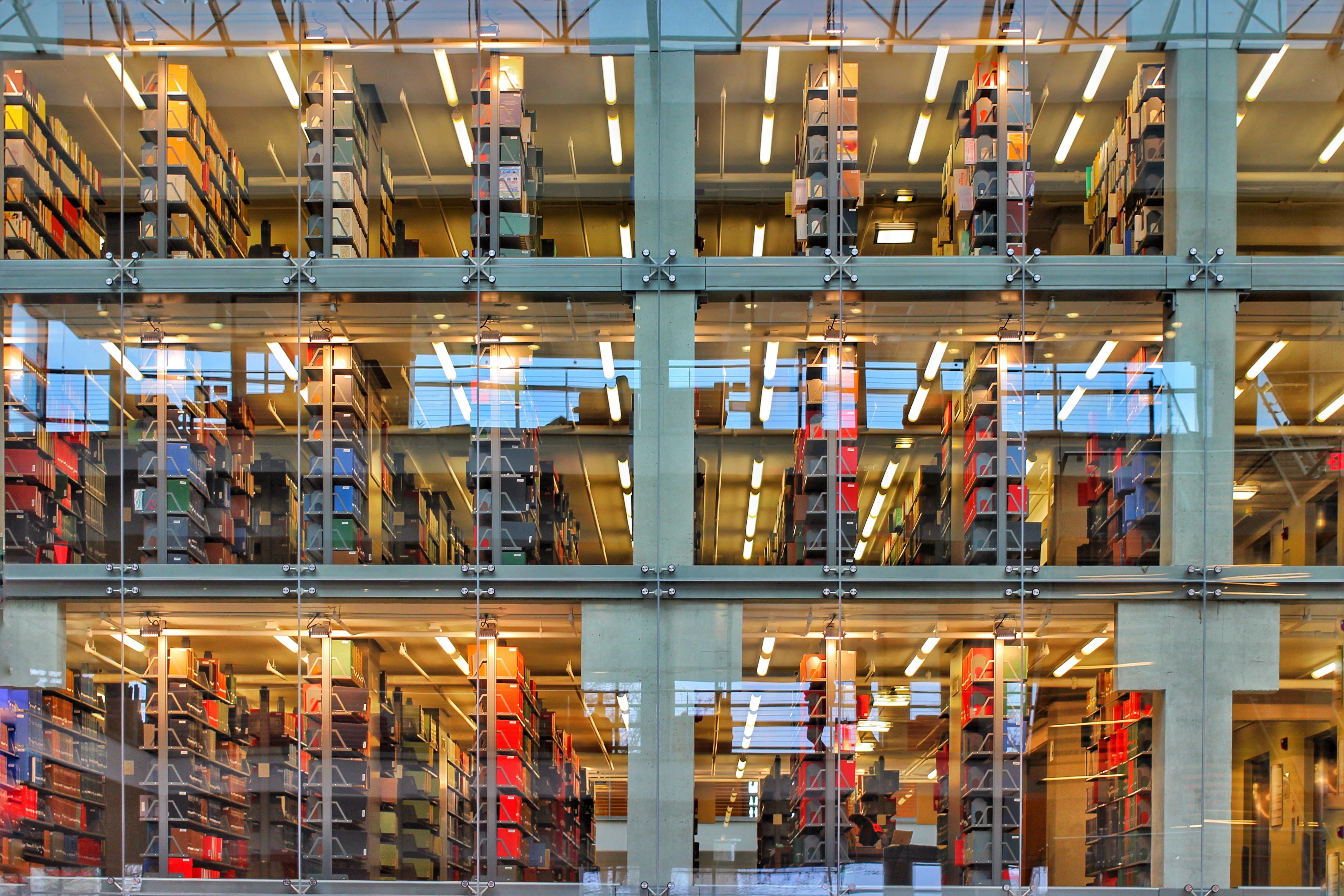 Chek it our library and find waht you neeed! 
Discover
What do you need? Translated Directives, Blue guides and guides to the application of the Directives? Related legislation in your country?
Try it!