Toy Safety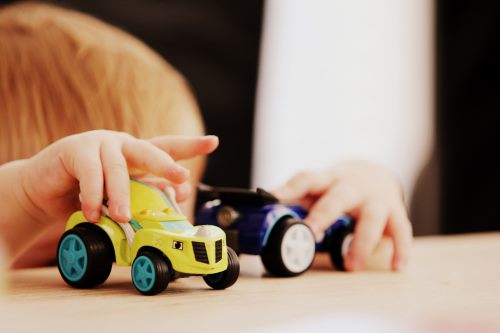 Toy safety is regulated by Directive 2009/48/EU on the safety of toys and on their free movement in the EU.
It applies to products designed or intended for use in play by children under 14 years of age. The aim is that the toys manufactured in, or imported into the EU do not put children at risk.
The directive aims to ensure that toys meet safety requirements that are very strict especially about the use of chemicals in toys.