Personal Protective Equipment (5)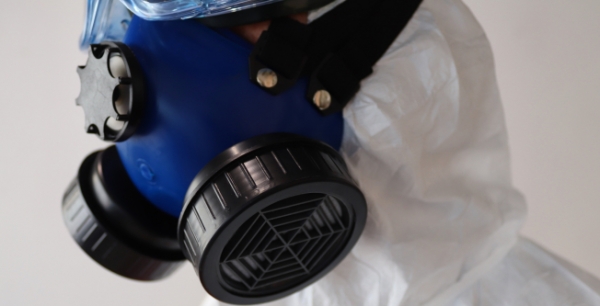 New criteria for particle filters used in respiratory protective devices will better protect the respiratory tract.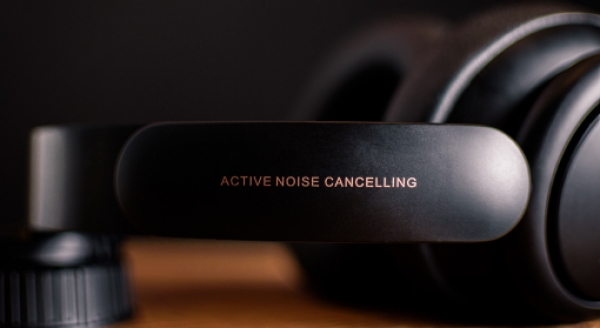 People will have less hearing problems using active noise reduction earmuffs and earmuffs with safety-related audio input!

Lifejackets and buoyancy aids are personal protective equipment for the protection of the person during recreational or professional activities at sea.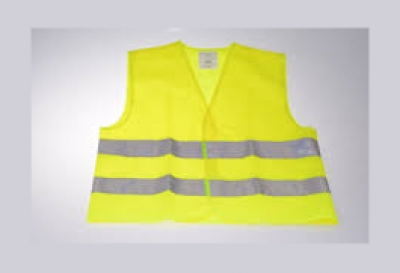 The standard on test methods and requirements for display clothing for non-professional use will soon be replaced.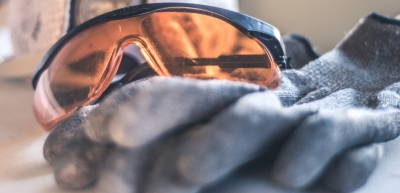 News about the MDR repealing of the Medical Devices Directives 90/385/EEC and 93/42/EEC.