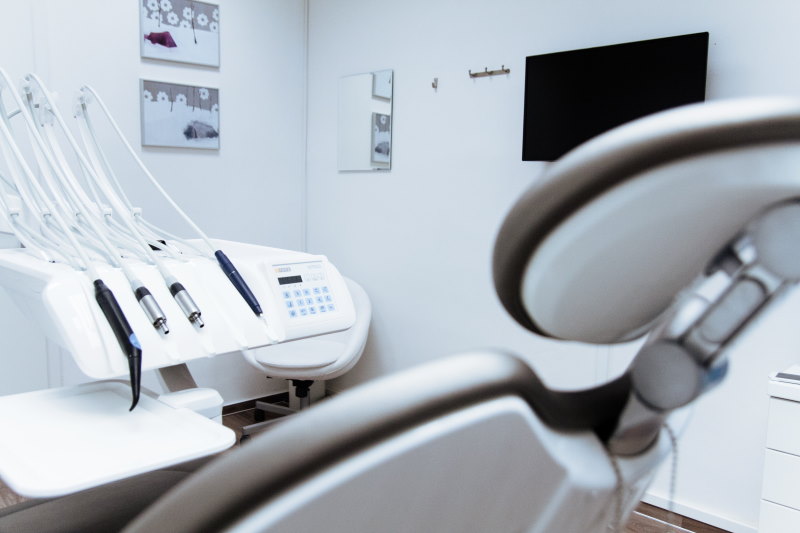 Directive 93/42/EEC aims to protect the human health and safety, smooth operation of the single market and to achieve the results for which the devices are intended.
National authorities must ensure that all medical devices available in the EU are safe for patients, users and others when they are properly installed, maintained and used as they should be.
See Additional Resources tab.